Acoustic Study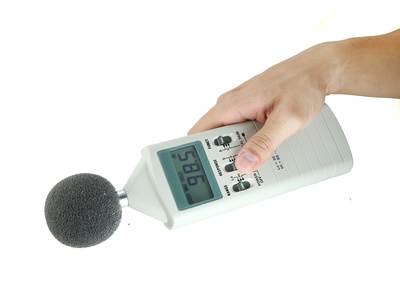 An acoustic study is an expert examination that provides the customer with information about the condition of the current state of the evaluated space, and suggests measures to be taken in order to reach ideal acoustic conditions. Acoustic studies are recommended when improving acoustics in the interior but also for elimination of noise of any source.
The study is based on measurements that (in an ideal case) should be made by the same expert who is making the study. These measurement data can also be supplied by the customer in the form of a report made out by an entity that made the measurements. As these measurements are fundamental for the making of the study, it is necessary that such measurements are made by a qualified expert and submitted properly and in a professional manner.
The output of this work is a several-page report in printed and electronic forms, providing information about suitable materials, their amounts and locations. Recommended acoustic measures are governed by the Czech technical standards depending on the environment examined. A proper acoustic study is an instruction manual, describing how to reach the required acoustic goals in the most effective way.